Korean art songs created and extincted along with history's turmoil.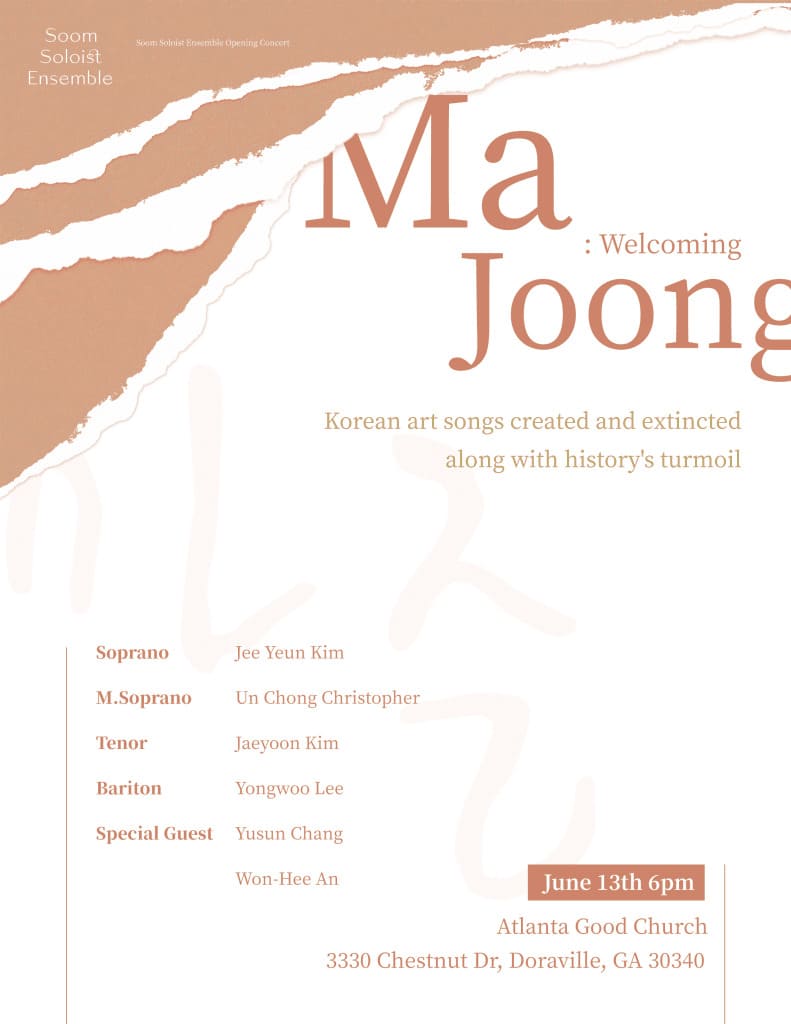 Soprano – Jee Yeun Kim
M.Soprano – Un Chong Christopher
Tenor – Jaeyoon Kim
Bariton – Yongwoo Lee
Special Guest – Yusan Chang, Won-Hee An
Venue – Atlanta Good Church,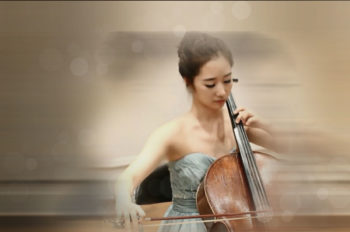 Have a look at an archive of our previous concerts.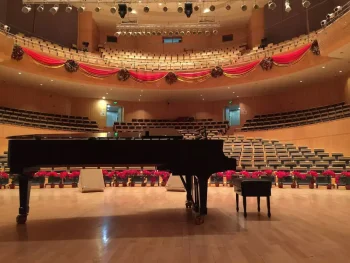 Check out all of our upcoming concerts here and buy tickets to experience the joy!