We appreciate your interest in supporting the ensemble and our missions
We strongly believe that music can help societies to flourish, and we hope to enrich the local community in Atlanta through our performances and outreach programs.  For our performances, we strive to select music that expresses our artists' identities and passions while also containing universal themes that will speak to everyone in the audience.  In our outreach programs, our aim is to improve the lives of local children, parents, and seniors while staying open and responsive to the needs of the community.
Every bit counts, and even small donations can have a large impact on our outreach activities.  Whether it's providing complimentary educational concerts to financially challenged primary, middle, and high schools and children's hospitals or providing music therapy programs to local senior centers, hospitals, and psychological counseling centers, the ensemble will be there thanks to your support. If you want to learn more about our
missions
and
outreach programs
, you can look through our website or contact us at
support@soomsoloistensemble.org
Your 100% tax-deductible donation helps Soom Soloist Ensemble unite the community through music.
You can make your online donation below or click
here
to discover other ways to offer your support.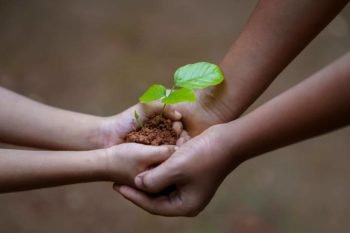 Discover many ways you can support our missions.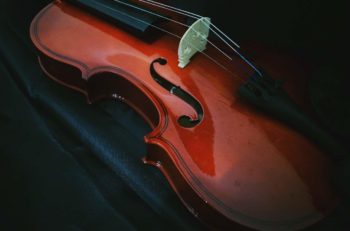 In gratitude for your commitment to the Soom Soloist Ensemble, we are pleased to offer a set of unique benefits. Your support makes a significant impact on our local community, and we want to honor your contribution through our patron benefits program.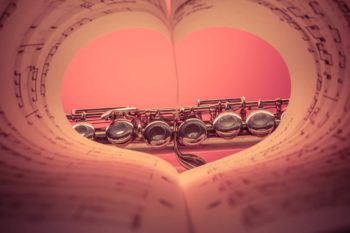 Have a question? Check out our list of frequently asked donation-related questions.