We offer the following unique benefits for patrons who purchase group tickets (for groups of 10 or more):
Group ticket pricing discounts – Up to 25% group ticket pricing discounts for most public Soom Soloist Ensemble concerts
Free tickets – Receive 1 free ticket with every 20 tickets purchased for most public Soom Soloist Ensemble concerts, limit 5 free tickets per concert
Advance booking – Book your seats in advance with no deposit for easy event planning
Hassle-free ticketing – Tickets can be directly mailed to you in advance of your event for easy distribution
Company performance discounts – 15% group ticket pricing discount for an exclusive performance by Soom Soloist Ensemble at your company's event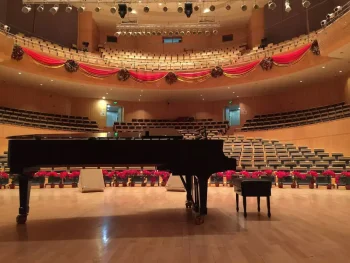 Check out all of our upcoming concerts here and buy tickets to experience the joy!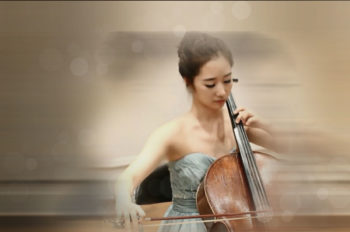 Have a look at an archive of our previous concerts.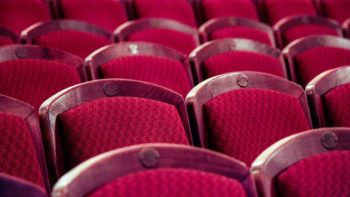 View our ticket exchanges and refunds policy.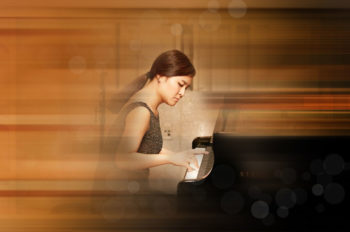 Sound of the Community Concerts
Check out our Sound of the Community outreach concerts.