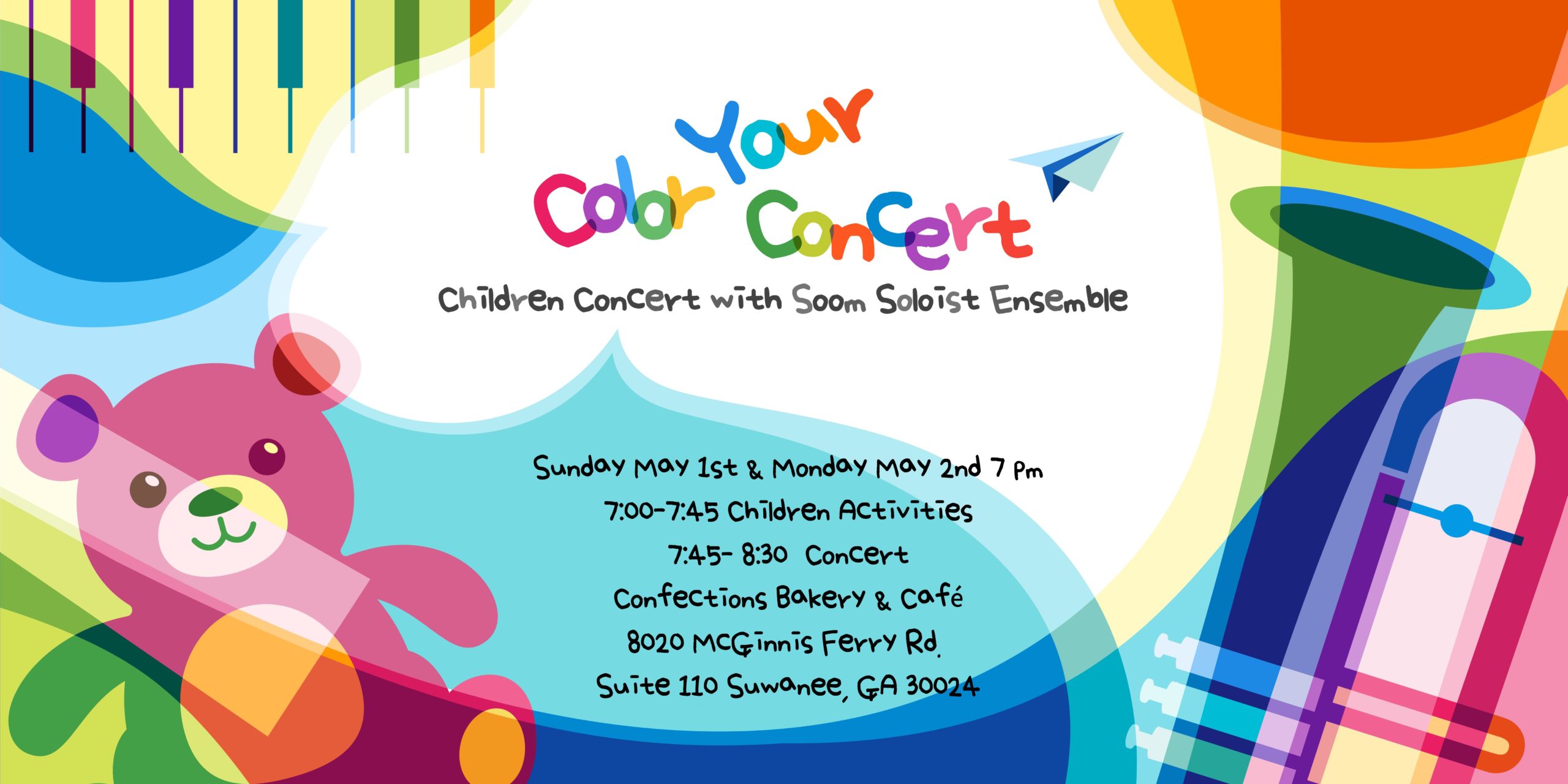 Color Your Concert offers coloring, origami, and crafts that children will use to actively participate in a classical music concert.
Confections Bakery & Cafe
What if your crayons and crafts can give breath (soom) to a piece of music and bring it to life? Color Your Concert will show children that a classical music concert can be active and fun!
Soom Soloist Ensemble and a special guest artist—dramatic coloratura soprano Ji Young Jeon, who performed in Europe as Prima donna—invite children to join them for an interactive classical music concert.
Children will be encouraged to get up out of their seats and participate in the concert. Arrive early to make art with the Soom Soloist Ensemble artists using your favorite colors, and be prepared to be part of the concert!
Children's tickets to this performance are free but must be reserved. Adult tickets are $30. Space is limited and this performance will sell out.
Purchase of 1 adult ticket for Color Your Concert will support 30 minutes of classical music lessons for a low-income child.
Buy a ticket today to give your child, and other children in need, an exciting and educational musical experience.
Concert Program:
Dvořák……….Humoresque No. 7 in G-Flat Major
Vivaldi……….Concerto in A minor 1st Movement
Bernstein……….I hate music V (Five Kid Songs)
Burgmüller……….18 Etudes No.15 'Les Sylphes'
Rossini………. Duetto buffo di due gatti
Chopin……….Waltz in D-flat major, "Waltz of the puppy"
Schumann……….Träumerei from Kinderszenen, Op.15
Saint-Saëns……….The Carnival of the Animals
Location
Confections Bakery & Cafe
8020 McGinnis Ferry Road
#Suite 110
Suwanee, GA 30024
United States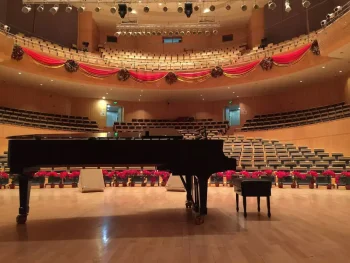 Check out all of our upcoming concerts here and buy tickets to experience the joy!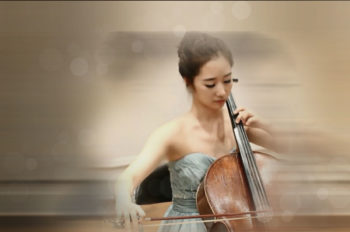 Have a look at an archive of our previous concerts.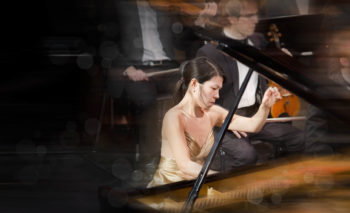 Learn about how purchasing group tickets can enhance your experience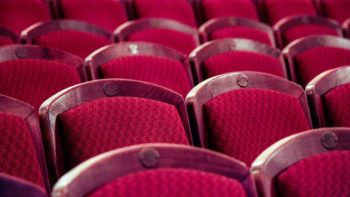 View our ticket exchanges and refunds policy.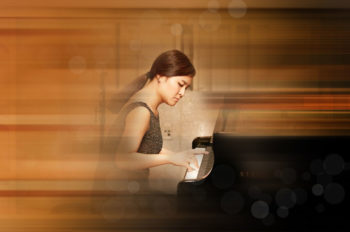 Sound of the Community Concerts
Check out our Sound of the Community outreach concerts.