Stella Kim is completing her DMA degree at the Fred Fox School of Music, University of Arizona. The winner of the Fred Fox School of Music Concerto competition in 2016, she played the Tchaikovsky Violin concerto in D major, Op.35(1878) with Arizona Symphony Orchestra. As the first violin of Quartet Lyrique, the quartet was invited to the St. Lawrence seminar in Vancouver, followed by giving performance tours in music conservatoires in China. As a member of the piano trio, her Trinity Trio was the winner of the ROSL competition and the finalist in Brahms International Competition in Austria. The trio gave performance tours in England, France, Scotland, New Zealand, and Thailand. As a New Zealand ambassador, she was invited to give a performance for the New Zealand embassy in Malaysia, Thailand, Timor-Leste, and the Philippines.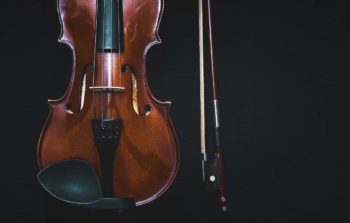 Get to know our beloved and talented classically-trained, Korean-American musicians.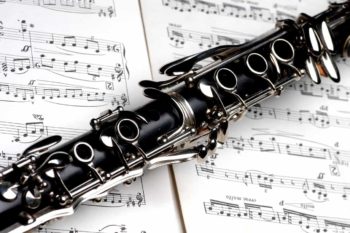 Special guest artists presented by the ensemble.