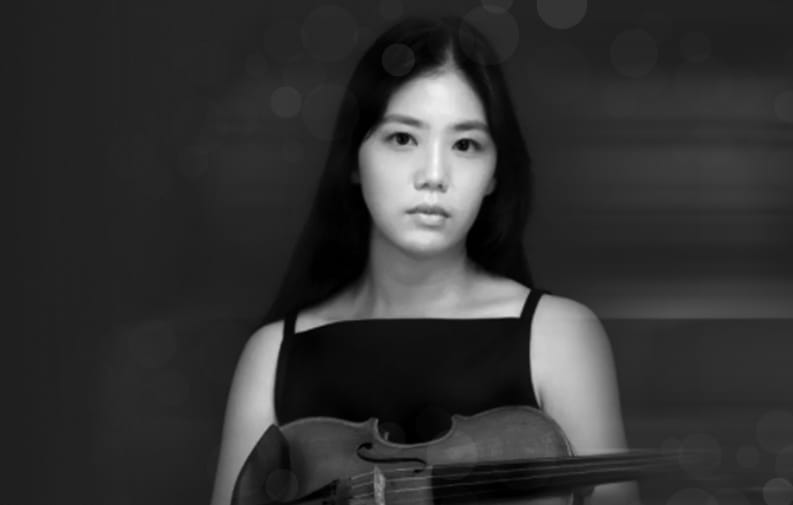 Violinist Jeehaeng Lee graduated with honors at Hanyang University, studied with Prof. Joseph Eui-myung Kim in Korea, and continued her study abroad in the USA. She received her master's degree (MM) at College- Conservatory of Music in the University of Cincinnati, under direction of Prof. Won-bin Yim and Piotr Milewski. Jeehaeng Lee enjoys a career performing in South Korea and in the United States. In Korea, as she won the Suwon University national competition, her talented and courageous playing was recognized. With her passionate in music, she has participated in Pyeong Chang International Music Festival (2009, 2010) and performed as a substitute member of Korean National Opera. As well as she made lots of solo recitals and chamber recitals at Robert J. Werner Hall and Watson Hall during her academic years in the USA, as an active member of JS Ensemble, she appeared in numerous orchestra and chamber music concerts in Cincinnati area. After moved in Atlanta, she has performed K-Classic concert and Beethoven 250's celebration concert with Atlanta Sinfonia.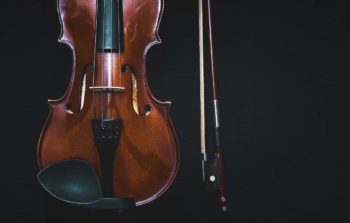 Get to know our beloved and talented classically-trained, Korean-American musicians.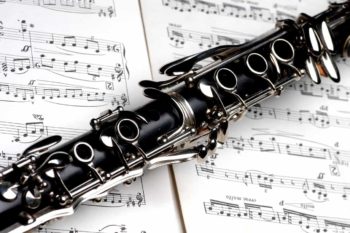 Special guest artists presented by the ensemble.