Collaborative Pianist & vocal coach
Collaborative Pianist & vocal coach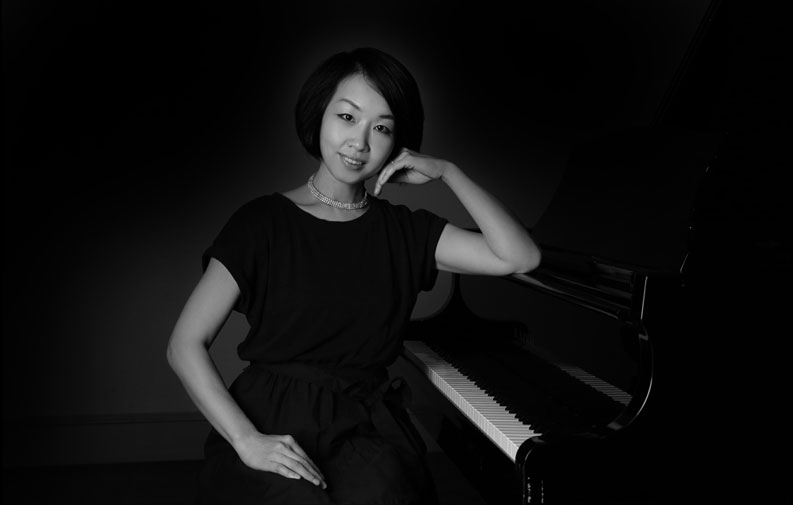 Dr. Sun Hee Kim is a collaborative pianist and vocal coach who has a successful professional career as a recital accompanist and a pedagogue. Dr. Kim received her doctoral degree in Vocal Coaching and Accompanying from the University of Illinois at Urbana-Champaign, as well as a master's degree in Collaborative Piano at the College-Conservatory of Music, University of Cincinnati. Over the decade, Dr. Kim has appeared in numerous recitals and concerts throughout the United States, Canada, France, Italy, and Korea. Her featured performances include the White House Holiday Concert invited by President Obama in 2013. She has served Central State University in Ohio as Assistant Professor of Music and taught at Georgia Central University and Oglethorpe University as a dedicated music faculty.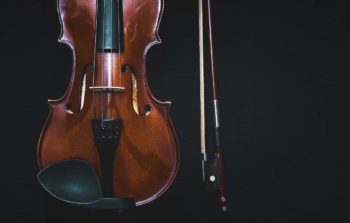 Get to know our beloved and talented classically-trained, Korean-American musicians.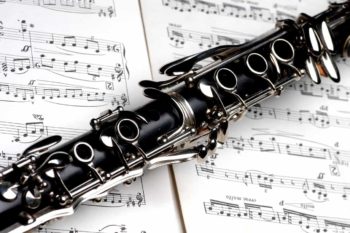 Special guest artists presented by the ensemble.