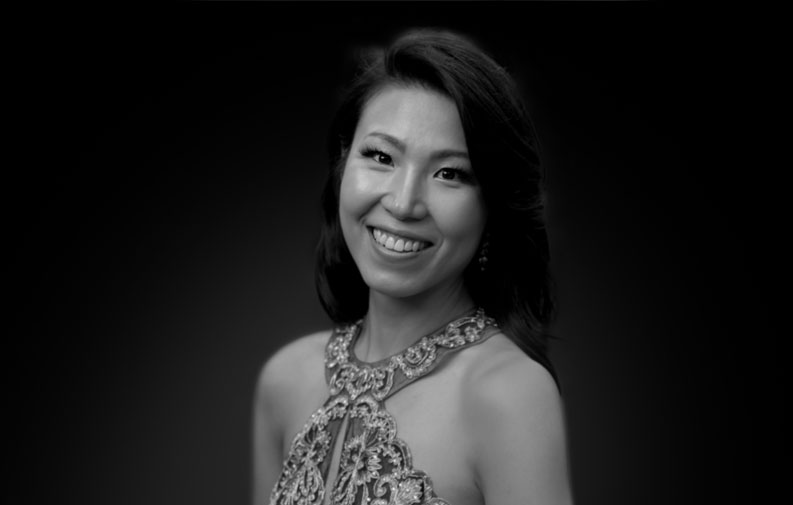 Sora Park Shepard began winning awards and piano competitions at an early age. She graduated with honors from Sunwha Arts School and Hanyang University in Seoul, South Korea, then moved to the United States to continue her musical pursuits. In the U.S., Shepard found success as a soloist performing the concertos of Tchaikovsky with the Western Illinois University Symphony Orchestra, Barber with the University of Missouri-Kansas City Conservatory Orchestra, and most recently Grieg with the Medical Arts Symphony of Kansas. Additionally, she was awarded first place in both the American Prize competition and the Artist Presentation Society Competition in St. Louis. She has also appeared in such prestigious Kansas City venues as Helzberg Hall at the Kauffmann Center for the Performing Arts and the Folly Theater. As a collaborative artist, she has performed throughout the midwest region, including with Midwest Chamber Ensemble, Te Deum Chamber Choir, Nova Singers, Bach Aria Soloists, and University Chorus at University of Illinois. Her playing has also been featured on Kansas Public Radio (91.5FM).
Shepard currently works full-time as a piano instructor/staff accompanist at Knox College in Galesburg, Illinois. Previously she served as director of KU's Community Music School, and has worked as a pianist at University of Kansas, Washburn University, and MidAmerica Nazarene University in Kansas. When not playing and teaching piano, Sora enjoys running, weight lifting, tending her plants, and spending time with her cat, Mimsey, and her husband, Matthew.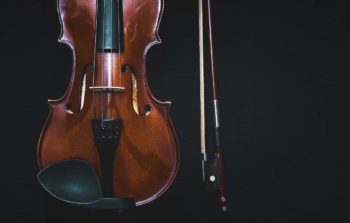 Get to know our beloved and talented classically-trained, Korean-American musicians.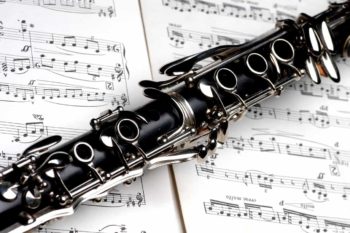 Special guest artists presented by the ensemble.