Collaborative Pianist & Vocal Coach
Collaborative Pianist & Vocal Coach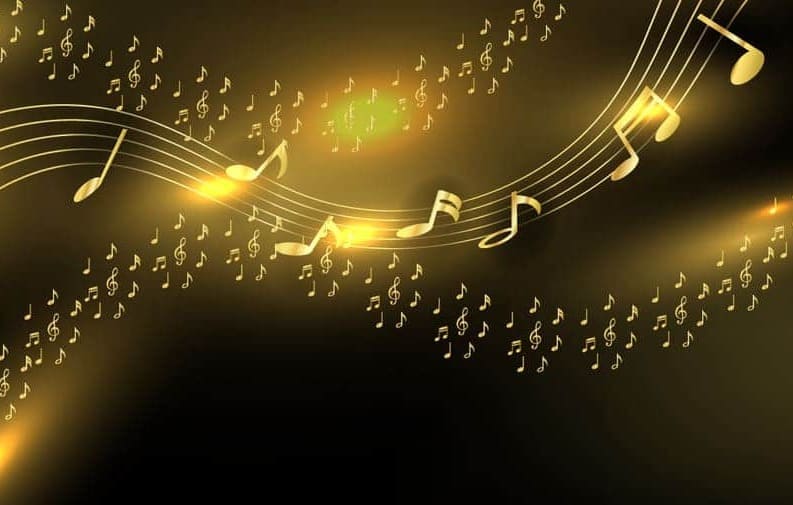 Dr. Miyeon Choi, a native of South Korea and began studying piano at the age of three. She is active as a soloist, collaborative pianist, vocalist, vocal coach, composer, and conductor. As a soloist, Dr. Choi won numerous piano competitions include SAI music competition and American Guild of Organ.
Over the past decades, she has performed with highly acclaimed orchestras including the Rumania Symphony Orchestra. Also, she worked with many prominent musicians including French pianist Pasca Rogé.
As a conductor, she has an impressive debut at UIUC wind symphony in 2013 and found the opera/musical theater ensemble group "Aurora", and youth orchestra and choir "Crescendo" in Korea.
Dr. Choi served as an opera coach and assistant conductor for the productions of The Rape of Lucrecia, Falstaff, Gianni Schicchi, A Little Night Music, The Magic Flute, Roméo and Juliette, Paradise Lost, Il Barbier de Sevillia, E'lisir D'amore, The Little Cunning Vixen, King and I, My Fair Lady, Threepenny Opera, and Florencia en el Amazonas at Aspen Music Festival, Indianapolis Opera, Opera Louisiana, Opera North, Louisiana State University and the University of Illinois at UrbanaChampaign.
After those professional opera engagements, she was appointed at the University of Central Missouri as a vocal coach and opera conductor.
In 2019, Dr. Choi published her piano compositions 'Bonsoir,' 'New Dawn,' 'L'espoir,' 'A Secret of Alhambra Palace,' 'A Little Lady,' 'Good Morning from the Moon,' 'Calming Flow,' 'A Sunny Day,' 'After School,' 'A White Shadow,' 'The Fluffy Cloud' and 'Bright Moments.'
Dr. Choi earned her bachelor degree in piano performance at Virginia Commonwealth University, two master degrees in voice performance and
literature at the University of Illinois at Urbana – Champaign and collaborative piano at Louisiana State University, and a doctoral degree in vocal coach and accompanying at the University of Illinois at Urbana – Champaign with a full scholarship. Recently, she moved to Atlanta and opened her private piano and voice studio in Buford, Georgia.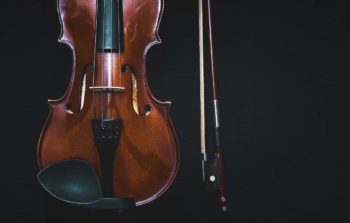 Get to know our beloved and talented classically-trained, Korean-American musicians.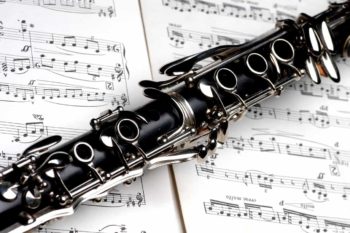 Special guest artists presented by the ensemble.