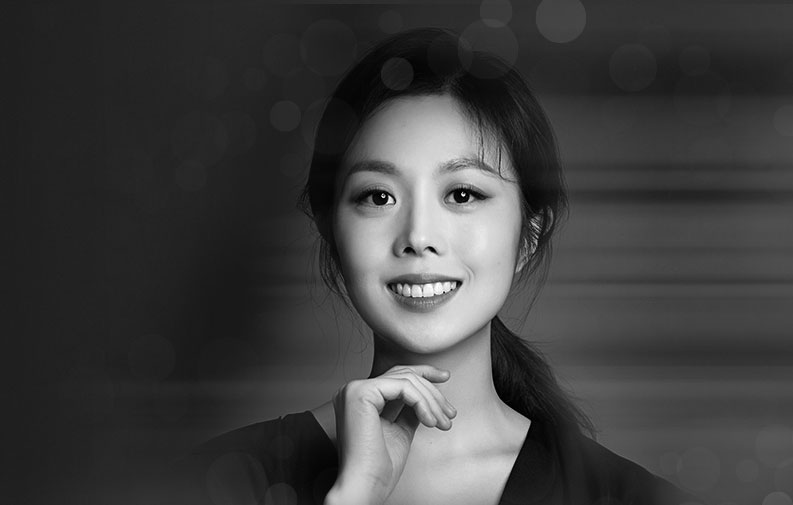 Pianist Hanna Song enjoys a varied musical career as a soloist, chamber musician, vocal coach and educator. Ms. Song has appeared in prestigious concert halls and schools across the world, including Weill Recital Hall at Carnegie Hall and Bruno Walter Auditorium at Lincoln Center in in New York City; La Schola Cantorum in Paris, France; Haus der Kunst in Baden bei Wien, Austria; and Tsai Performance Center in Boston. She has performed as a collaborator with members of the Atlanta Symphony Orchestra, New Haven Symphony Orchestra, Orchestre symphonique de Montréal, and other noted Boston-area musicians.
Ms. Song is the recipient of numerous prizes, fellowships and scholarships including First Prizes at Duxbury Music Festival Soloists' and Chamber Competitions, the Boston University College of Fine Arts Merit Scholarship, Franz Schubert Institute Merit Scholarship, and European American Musical Alliance Fellowship. She has worked firsthand with renowned vocal coaches, performers, and composers including Margo Garrett, Julius Drake, Roger Vignoles, Helmut Deutsch, Martin Katz, Wolfram Rieger, Robert Holl, Birgid Steinberger, Andreas Schmidt, Elly Ameling, Peter Zazofsky, Michael Reynolds, Libby Larsen, John Harbison, Philip Lasser, and Narcis Bonet.
She is a Doctor of Musical Arts in Collaborative Piano candidate at Boston University as a recipient of the BU College of Fine Arts Music Fellowship and holds a Masters of Music degree in Piano Performance from the Boston Conservatory. Ms. Song has also studied Lieder and German Romantic poetry at the Franz-Schubert-Institut, chamber music at European American Music Alliance Music Institute, and art song at SongFest at Colburn. Her musical mentors include the pianists Shiela Kibbe, Jung-Ja Kim, Heejin Kim, Jonathan Bass, and Melinda Lee Masur.
Ms. Song currently serves on the faculty of Emory University. She was a piano instructor at the Westport School of Music and also served as a pianist, keyboardist, organist, and conductor at Boston University, BU Choral Society, First Korean Church in Cambridge, New Haven Korean Church, and Hanseo Methodist Church in Seoul, South Korea. Ms. Song enjoys delving into music history, literature, poetry, and music theory.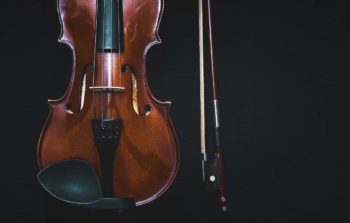 Get to know our beloved and talented classically-trained, Korean-American musicians.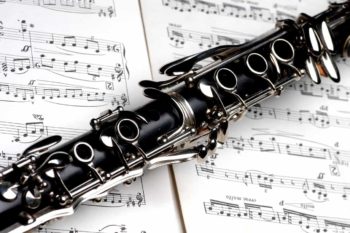 Special guest artists presented by the ensemble.