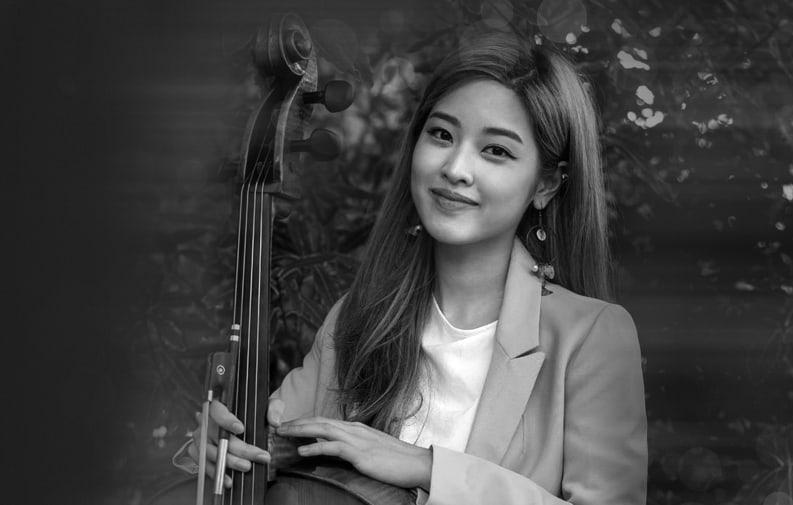 One of cellist Sally Kim's earliest solo appearances was with the St. Matthew's Orchestra at the age of 14, and although it would not be her last, it is one of the formative experiences that motivated her to pursue a music career.

She founded Trinity Trio, a piano trio that toured the UK as part of the Royal Overseas League Scholarship and was a finalist at the International Brahms Music Competition in Pörtschach, Austria.

Sally has attended summer festivals such as the Pablo Casals Festival, Accademia Chigianna, and Lake Garda in Italy, where she studied with David Geringas, Antonio Meneses, and the Fine Arts Quartet.

Sally has performed internationally in countries such as Australia, Singapore, Phillipines, Timor-Leste, South Korea, China, Thailand, Malaysia, and her home country New Zealand.

She also formed a string trio that recently recorded the complete series of New York—based composer Missy Mazzoli's string trios and quartet.

Sally holds a Bachelor of Music degree from the University of Auckland and a Master of Music degree from the New England Conservatory of Music. Her previous teachers include James Tenant, Edith Salzmann, and Paul Katz.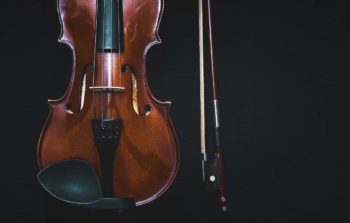 Get to know our beloved and talented classically-trained, Korean-American musicians.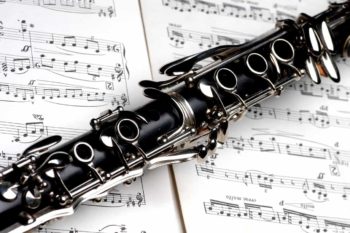 Special guest artists presented by the ensemble.