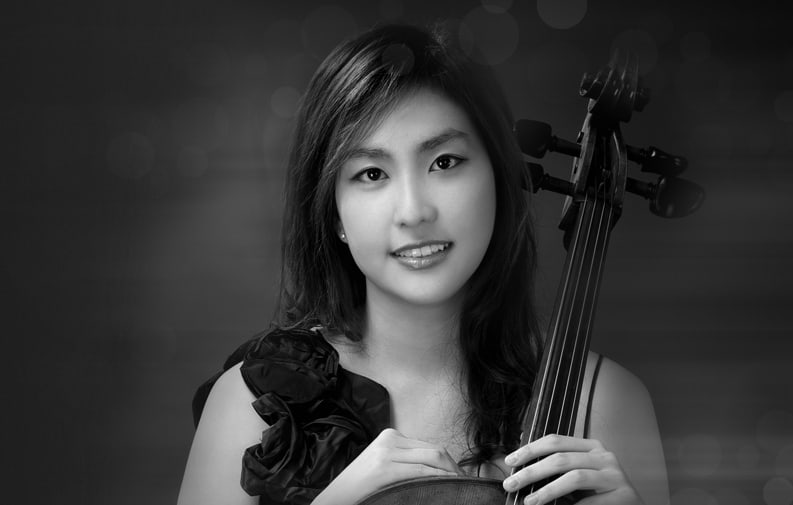 Cellist Elaine Shin made her first, public, solo performance with the New Seoul Philharmonic at the age of twelve in her home country Korea. After winning the 2000, 2001, and 2002 Korean Music Journal competitions and completing Yewon School and Seoul Arts High School in Korea, she moved to the United States to study cello in a more competitive environment. Elaine was principal cellist of the Atlanta Symphony Youth Orchestra for three years. She was a top prizewinner at the Atlanta Music Federation Award and the International Korean Music Competition in 2007.
Active both as a performer and a teacher, Elaine was a member of Macon Symphony Orchestra and served on the teaching position for the junior students program of Aspen Music Festival and Innsbrook Music Festival. She has made solo and chamber music appearances at Aspen Music Festival, Music Academy of the West, Rome Chamber Music Festival, Innsbrook Institute, Brevard Music Festival, and the Amelia Island Chamber Music Festival as a Beth Newdome Fellowship Resident Artist. Elaine has performed throughout Asia, USA and Europe in the prestigious concerts halls of Carnegie Hall in New York, Woodruff Arts Center in Atlanta, Gonfalone Theater in Rome, Italy, Grand Opera House in Macon, Fickling Hall in Macon, Coax Auditorium and LG Arts Center in Seoul with internationally acclaimed artists Robert Spano, Robert McDuffie, Andres Diaz, Christopher Rex, Peter Wiley, Roberto Diaz, David Halen, Amy Shwartz Moretti, Saint Lawrence String Quartet and members of Soom Soloist Ensemble.
Elaine received her Bachelor of Music degree from The Robert McDuffie Center for Strings and a Master of Music degree from the Manhattan School of Music. She studied with Christopher Rex, Andres Diaz, Julie Albers, David Geber, Richard Aaron, Alan Stephansky, and Eleonore Schoenfeld. She had masterclasses with Yo-Yo Ma, Lynn Harrell, Peter Wiley, and Sara Sant'Ambrogio. These days she is a cello faculty at Greater Atlanta Christian School, a substitute cellist of the Atlanta Symphony Orchestra, and teaches privately and frequently performs for solo and chamber music recitals around the city of Atlanta.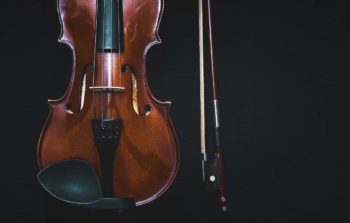 Get to know our beloved and talented classically-trained, Korean-American musicians.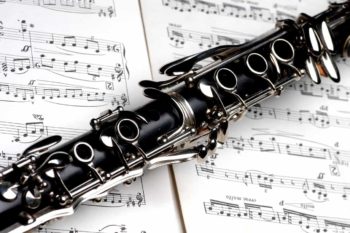 Special guest artists presented by the ensemble.