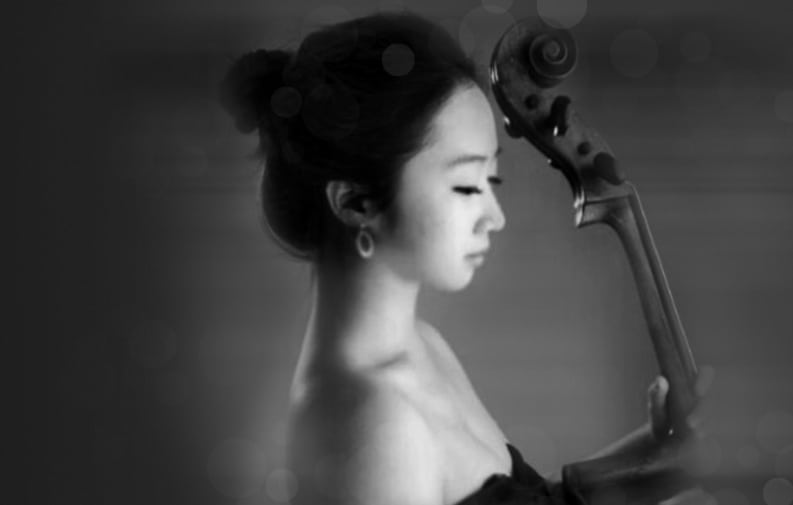 Cellist Heesun Choi graduated Kaewon High school of Arts and earned her bachelor's degree from Sookmyung Women's University in Seoul, South Korea. Ms. Choi appeared in numerous performances as an active member of Seoul Youth Orchestra for 5 years, a substitute member of Seoul Philharmonic Orchestra, and Seoul Pops Orchestra. As a part of her ensemble members, Ms. Choi also had opportunity to perform with Romanian National Radio Symphony Orchestra.
With her passion and of ensemble performance, Ms. Choi won top prizes in numerous national and international competitions, including Osaka International Competition in Osaka Japan, Hanum national Competition in South Korea, and East Coast International Competition in New York U.S where she made Carnegie Hall debut as 1st prize award winner. Ms. Choi appeared solo performance and won 1st prize at New York International Competition in 2020, honored by a member of New York State Assembly.
In addition to her conventional repertoire, Ms. Choi is not limited to perform classical music. She has also extensive professional performance experiences with non-classical music performances. She had opportunity to perform with renowned jazz pianist, Yoon-Seong Cho at Jarasum Jazz Festival for cello part. Ms. Choi also loved to play electric cello, enjoying unique sounds and techniques that she cannot play with her classical cello. Ms. choi also was an active member of electric trio band in South Korea for two years. She made a quite a lot of electric cello performances at numerous festivals and concerts. Aside from her performance career, Ms. Choi's passion to education for child psychology as well as volunteer work for women is enormous. She voluntarily worked for non-profit organizations in South Korea to perform "Storytelling Concert" for children to help children in psychological development. Ms. Choi also held a volunteer Prenatal concert for pregnant at Obstetrics and gynecology hospitals and postnatal care centers. Ms. Choi held a volunteer performance in other places, such as special needs school and hospitals.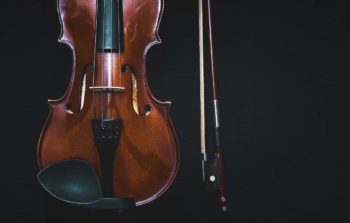 Get to know our beloved and talented classically-trained, Korean-American musicians.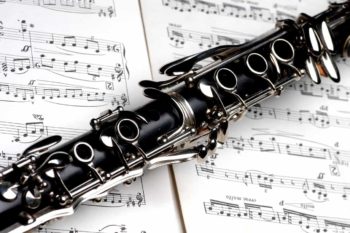 Special guest artists presented by the ensemble.